The software solution that simplifies your work and improves your customers' experience!
Are you a PEP Administrator, Marketing Manager or Investor?
Find out how the Wise Solution frees up your time.
Let's talk about it:
our mission
To combine daily business needs with "all-in-one" digital solutions to make your life at work easier. The Wise Suite
Designed by our customers, developed by Wise.swiss
Created and hosted in Switzerland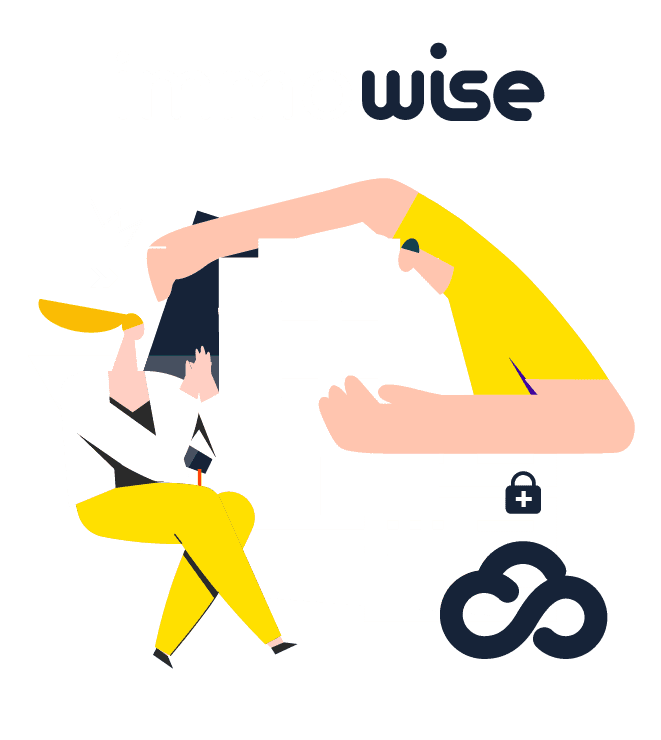 Digitalize and automate the management of your co-ownership meetings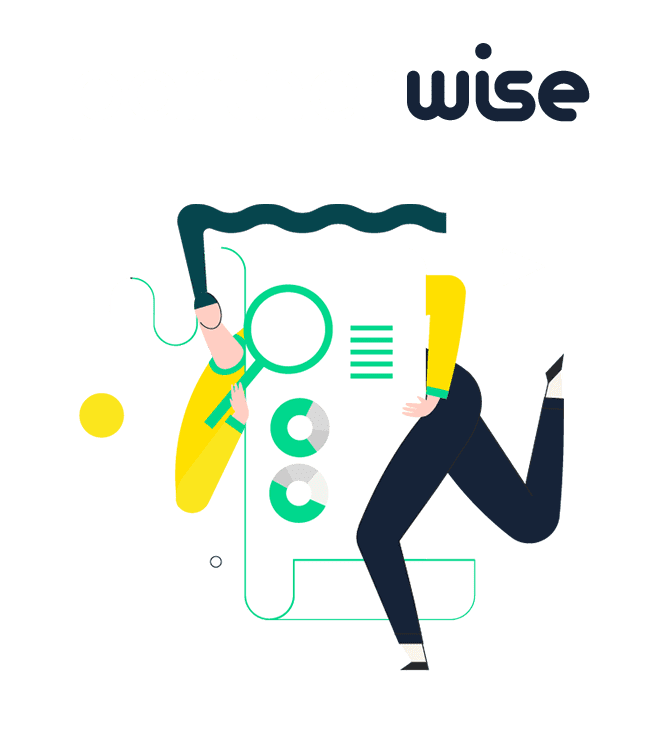 Verwalten Sie Partnerschaftsanfragen und treffen Sie Entscheidungen in Rekordzeit.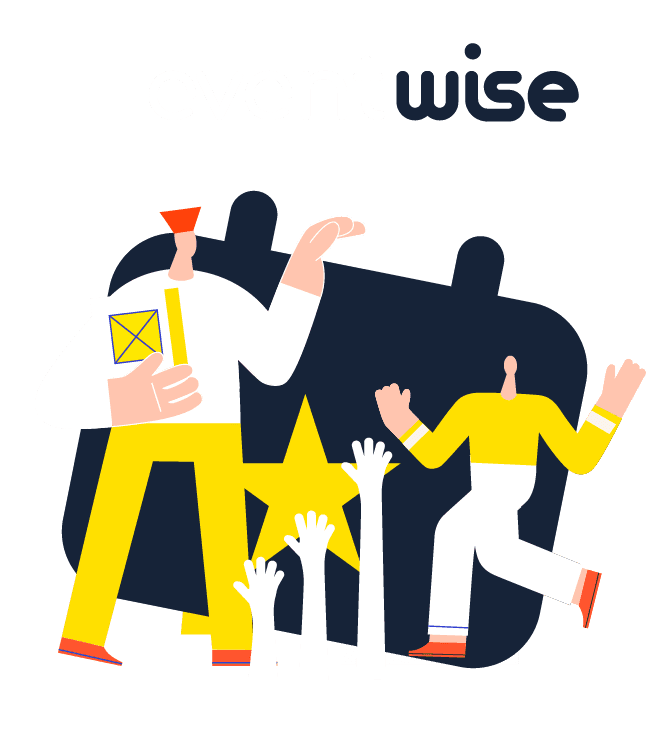 Eine All-in-One-Plattform für Ihre physischen, virtuellen oder hybriden Events.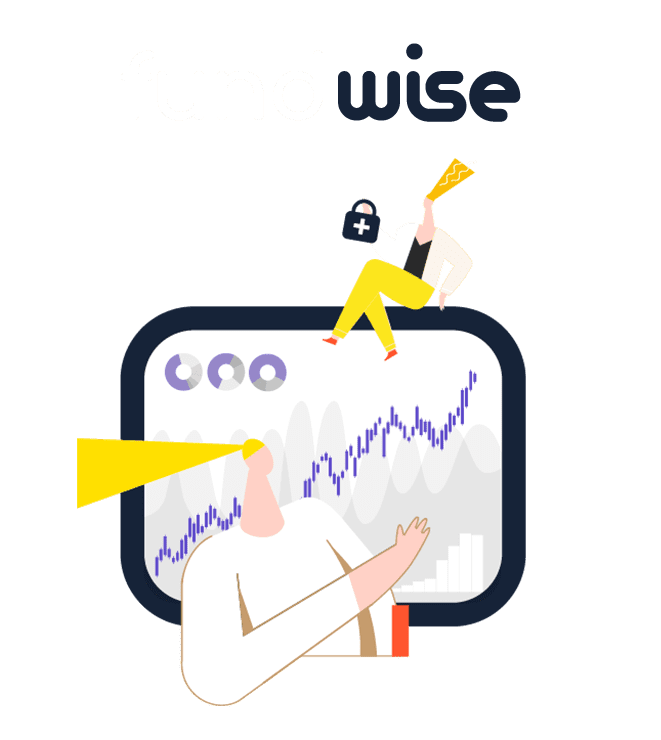 Verwalten Sie Ihre Fundraising-Aktivitäten und optimieren Sie Ihre Fundraising-Prozesse.
Our R&D experts improve our AI on a daily basis to offer an exceptional experience.
Wise in partnership with Innosuisse & HE-Arc Ingénierie. our credit
Artificial Intelligence at your service
We automate and optimize everything that can be automated
We develop at the request of our customers
It's already tomorrow!
Discover the Wise Blog which explores the new territories of artificial intelligence & Big Data.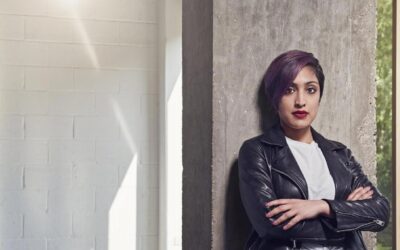 Twitter's META team is made up of some of the technology's most notorious critics, with two more joining them soon: Sarah Roberts and Kristian Lum.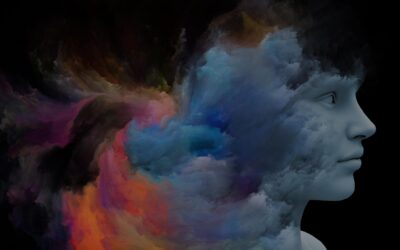 The construction of meaning determines what people think they know, how they make decisions and how they behave. It is at the heart of the challenges of communicating information in ways that reach Canadians. It also plays a key role in overall trust in government, with long-term implications for Canadians' views of democratic institutions and science.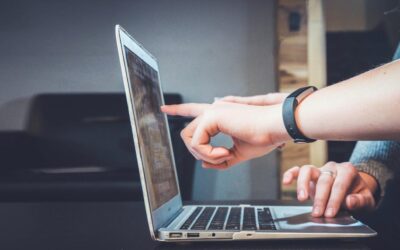 This summer we took my course on ethical and socially responsible innovation online, based on science fiction movies.
They already use the Wise solution.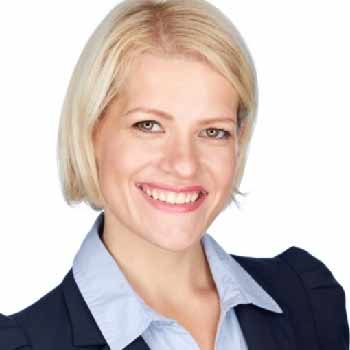 Mila Bozic
Promotion & Event Manager
I discovered the Wise solution when I had to organize events at Geneva Airport. This solution of intuitive tools was magic for me. In an intuitive way, I was able to create the invitation email for the event and then all the management of the participants is done in an automated way. The guest file is automatically updated and with one click I can send a reminder to those who have not yet responded.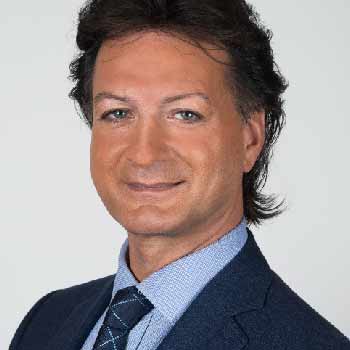 Michael Cochet
Head of Communication and Events, CAGI
As a unique entry point for internationals working for international Geneva, the CAGI has found in wise.swiss a partner of choice. A true "Swiss Army knife" of event and institutional communication, the Wise solution allows us to promote our various activities to our target audience and to enhance the dissemination of our services in a qualitative and professional manner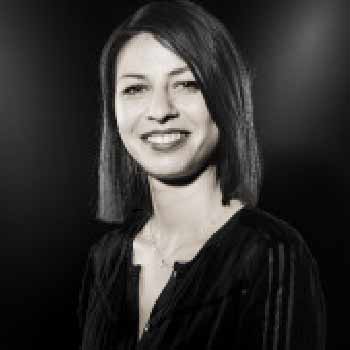 Clara Adam
Product Manage, EFFIK
Every year, we co-sponsor an event for gynecologists. Due to the health crisis, the collaboration with wise.swiss allowed us to keep this link, differently, in a virtual way, with a great success!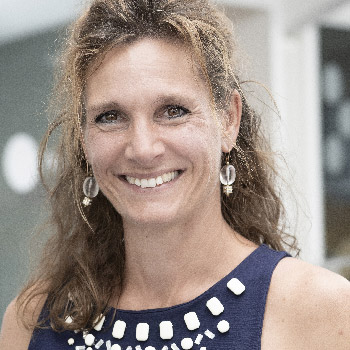 Emmanuelle Mazzitti Foglini
Project Assistant, SILAB
The Wise solution was recommended to me by a colleague. In a very busy and tense period, we quickly got the hang of this very intuitive tool which allowed me to focus on the tasks with the highest added value. I will never be able to do without it again 🙂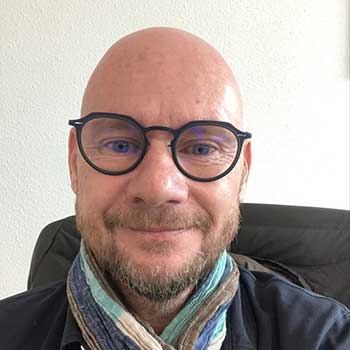 Jean-René Longchamps
Marketing and Promotion Manager
Geneva Airport is an event-rich city and we were quickly faced with the challenge of optimising our event processes. We wanted to speed up and centralise our invitation and guest reception processes, while improving the guest experience before, during and after our events. The Eventwise solution seemed to meet our needs and after several years of use, we feel we made the right choice from a technical point of view but also from a human point of view due to the quality of the team's support!
Contact us and let's talk about your projects!
We promise to get back to you within 24 hours.
If we fail, we will offer you a coffee/tea and croissant at your office 😀 !
Epwise AG
Rue Pierre-à-Mazel 39
2000 Neuchâtel
+41 22 758 07 09
welcome@wise.swiss


Subscribe to our newsletter
Copyright wise.swiss 2021 — Made with ❤️ in Switzerland 🇨🇭