The first Swiss Web App for intelligent private equity investments
Discover how to optimize the management of your investment opportunities.
Join our Wise investors community.
Evaluate your investment files with ease.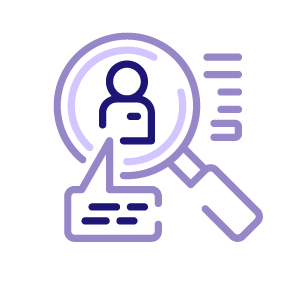 Highlight the strengths of each of your deals.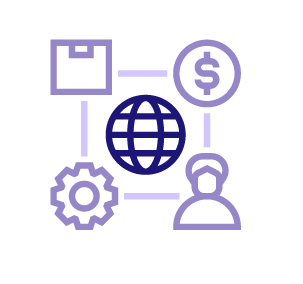 Measure and compare your M&A bids.
Evaluate your short and medium term returns on investment.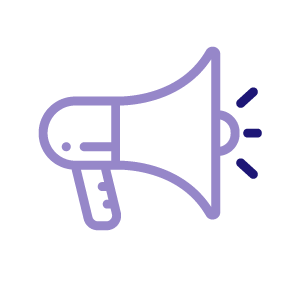 Compare your files to prioritize your investments.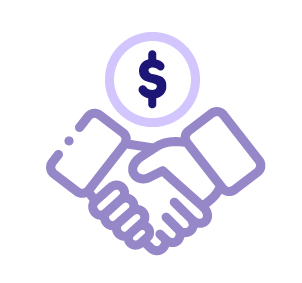 Choose the most relevant sectors for your investments.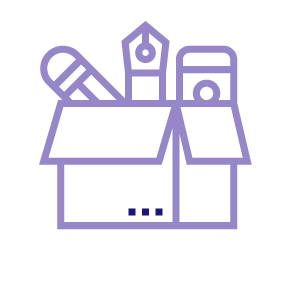 Measure the performance of your investments.
All data is securely stored in ISO 27001 certified Swiss data centers.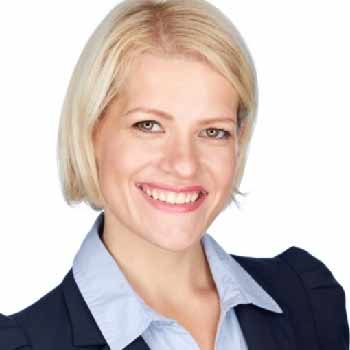 Mila Bozic
Promotion & Event Manager
I discovered the Wise solution when I had to organize events at Geneva Airport. This solution of intuitive tools was magic for me. In an intuitive way, I was able to create the invitation email for the event and then all the management of the participants is done in an automated way. The guest file is automatically updated and with one click I can send a reminder to those who have not yet responded.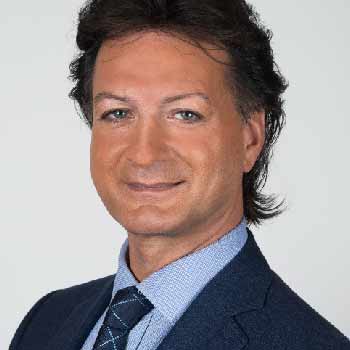 Michael Cochet
Responsable Communication et Evénementiel au CAGI
As a unique entry point for internationals working for international Geneva, the CAGI has found in wise.swiss a partner of choice. A true "Swiss Army knife" of event and institutional communication, the Wise solution allows us to promote our various activities to our target audience and to enhance the dissemination of our services in a qualitative and professional manner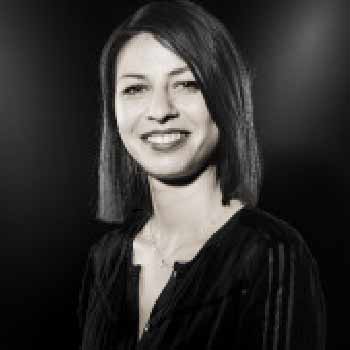 Clara Adam
Chef de produits chez EFFIK
Every year, we co-sponsor an event for gynecologists. Due to the health crisis, the collaboration with wise.swiss allowed us to keep this link, differently, in a virtual way, with a great success!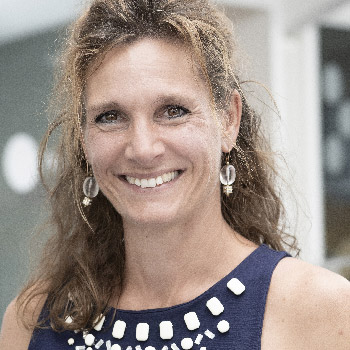 Emmanuelle Mazzitti Foglini
Assistante de projets chez SILAB
The Wise solution was recommended to me by a colleague. In a very busy and tense period, we quickly got the hang of this very intuitive tool which allowed me to focus on the tasks with the highest added value. I will never be able to do without it again 🙂
Contact us to talk about return on investment
Let's see how Fundwise can help you 😀
Epwise AG
Rue Pierre-à-Mazel 39
2000 Neuchâtel
+41 22 758 07 09
welcome@wise.swiss


Subscribe to our newsletter
Copyright wise.swiss 2021 — Made with ❤️ in Switzerland 🇨🇭