The first Swiss Web App that simplifies and automates your General Meetings of co-owners.

Discover how Immowise optimizes the management of your General Meetings, freeing up your time while improving the experience of your co-owners.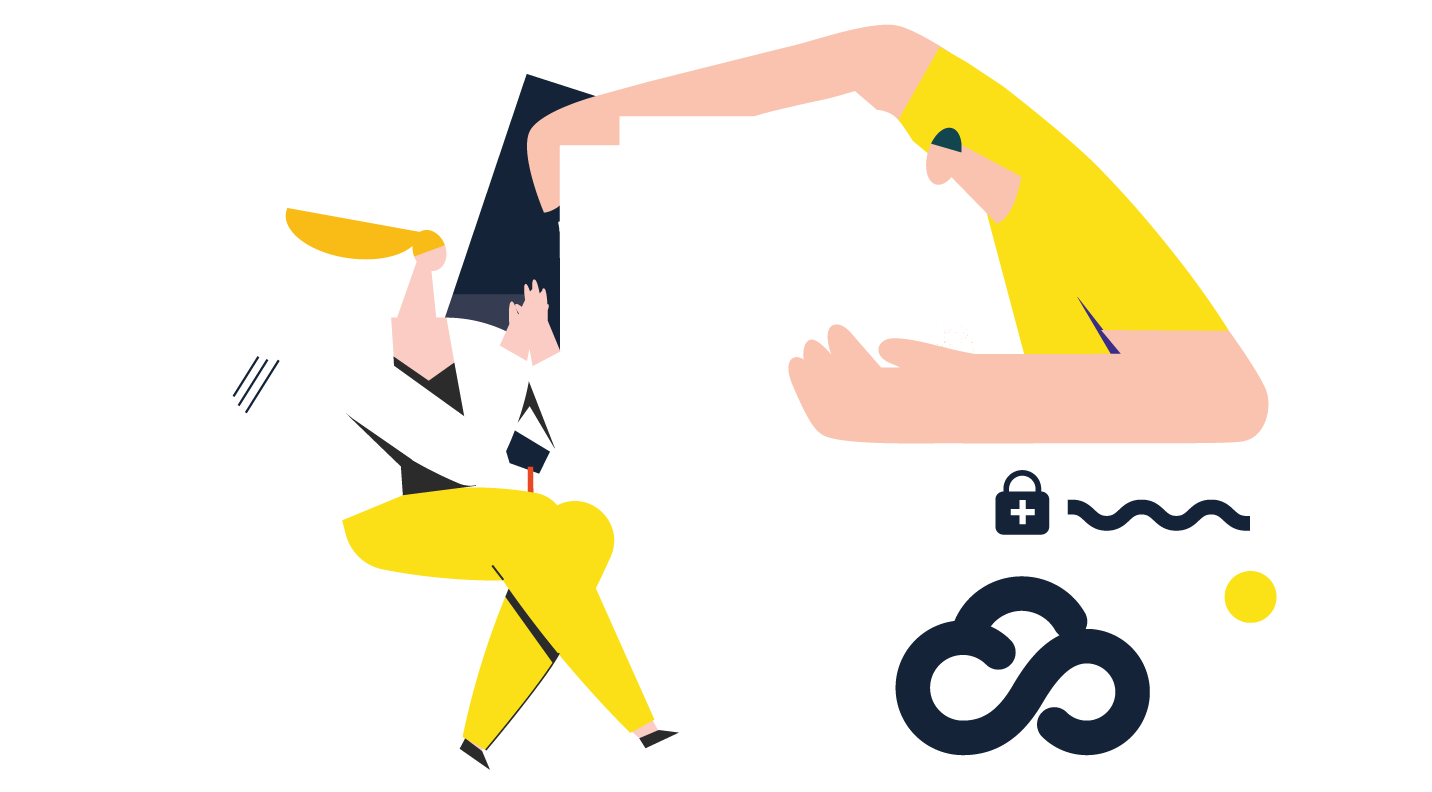 They have decided to save time and benefit their co-owners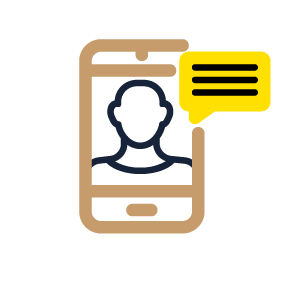 Interaction
Interact with your co-owners, by videoconference and face to face.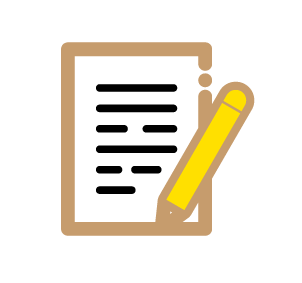 Attendance, PV & reports
Manage your attendance lists, representations, proxies and votes.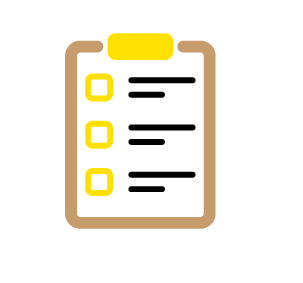 Tasks
Agenda
Create your own tasks or use the pre-defined templates.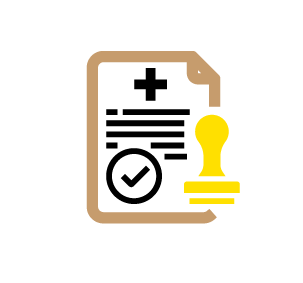 Secure identification
Manage your co-owners and their connections in a secure manner (double authentication).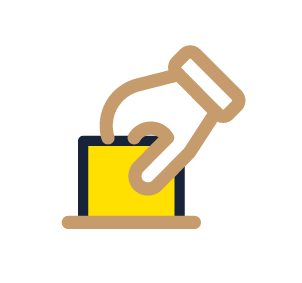 Voting rules
1000ths shares
Manage your meetings according to the rules of majorities, shares (thousandths) of voters. Consult the reference documents by resolution.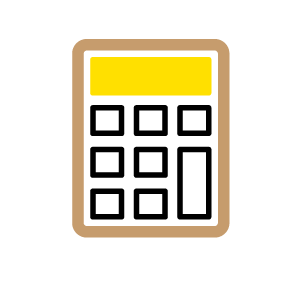 Participants
Quorum
Manage the arrival and departure of participants during the AGM by automatic quorum control.
Notifications
Track the history of email notifications for each co-owner and communicate the required follow-ups.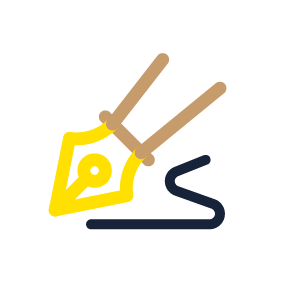 Digital signature
Take advantage of the electronic signature for the attendance list and the validation of the minutes at the end of the meeting by the administrator.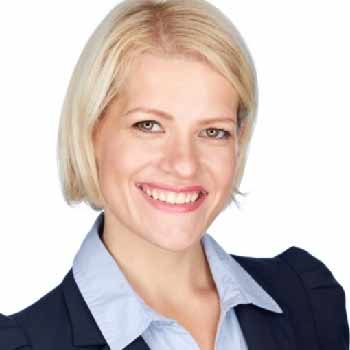 Mila Bozic
Promotion & Event Manager
J'ai découvert la solution Wise lorsqu'on m'a demandé d'organiser des événements à l'aéroport de Genève. Cette solution d'outils intuitifs a été comme magique pour moi. De manière simple, j'ai pu créer l'email d'invitation pour l'événement et toute la gestion des participants se fait automatiquement. Le fichier des invités est automatiquement mis à jour et d'un seul clic, je peux envoyer un rappel à ceux qui n'ont pas encore répondu !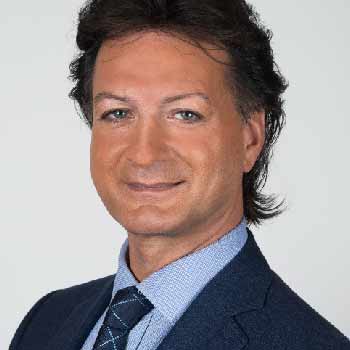 Michael Cochet
Head of Communication and Events, CAGI
Avec wise.swiss, le CAGI a trouvé un partenaire qui offre un point d'entrée unique pour le personnel international à Genève. Véritable "couteau suisse" de la communication événementielle et institutionnelle, la solution Wise nous permet de promouvoir diverses activités auprès de notre public cible et d'améliorer la diffusion de nos services de manière qualitative et professionnelle.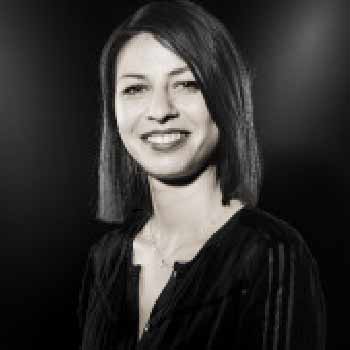 Clara Adam
Product Manage, EFFIK
Nous co-organisons chaque année un événement pour les gynécologues. La collaboration avec wise.swiss nous a permis d'entretenir ce lien d'une autre manière, de manière virtuelle - avec un grand succès !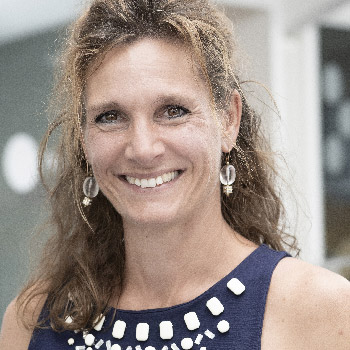 Emmanuelle Mazzitti Foglini
Project Assistant, SILAB
Die Wise Lösung wurde mir von einem Kollegen empfohlen. In einer sehr arbeitsreichen und angespannten Zeit haben wir uns schnell mit diesem sehr intuitiven Tool vertraut gemacht, das es mir ermöglichte, mich auf Aufgaben mit höherem Mehrwert zu konzentrieren. Ich werde nie wieder ohne sie auskommen können.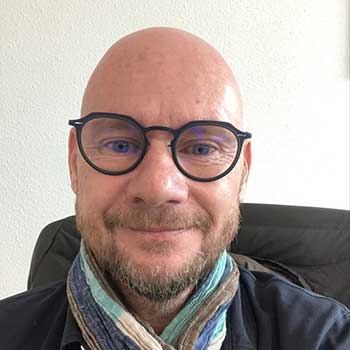 Jean-René Longchamps
Marketing and Promotion Manager
Genève Aéroport est une ville riche en événements et nous avons rapidement été confrontés au défi d'optimiser nos processus événementiels. Nous voulions accélérer et centraliser nos processus d'invitation et de réception des invités, tout en améliorant l'expérience des invités avant, pendant et après nos événements. La solution d'Eventwise semblait répondre à nos besoins, et après plusieurs années d'utilisation, nous avons le sentiment d'avoir fait le bon choix, non seulement d'un point de vue technique, mais aussi d'un point de vue humain grâce à la qualité du support que nous avons reçu de l'équipe !
Contact us and let's talk about PPE management
Let's see how Immowise can be useful to you 😀!
Epwise AG
Rue Pierre-à-Mazel 39
2000 Neuchâtel
+41 22 758 07 09
welcome@wise.swiss


Subscribe to our newsletter
Copyright wise.swiss 2021 — Made with ❤️ in Switzerland 🇨🇭